Events
Like our events? Become a Community Member to get access to all of our events and resources.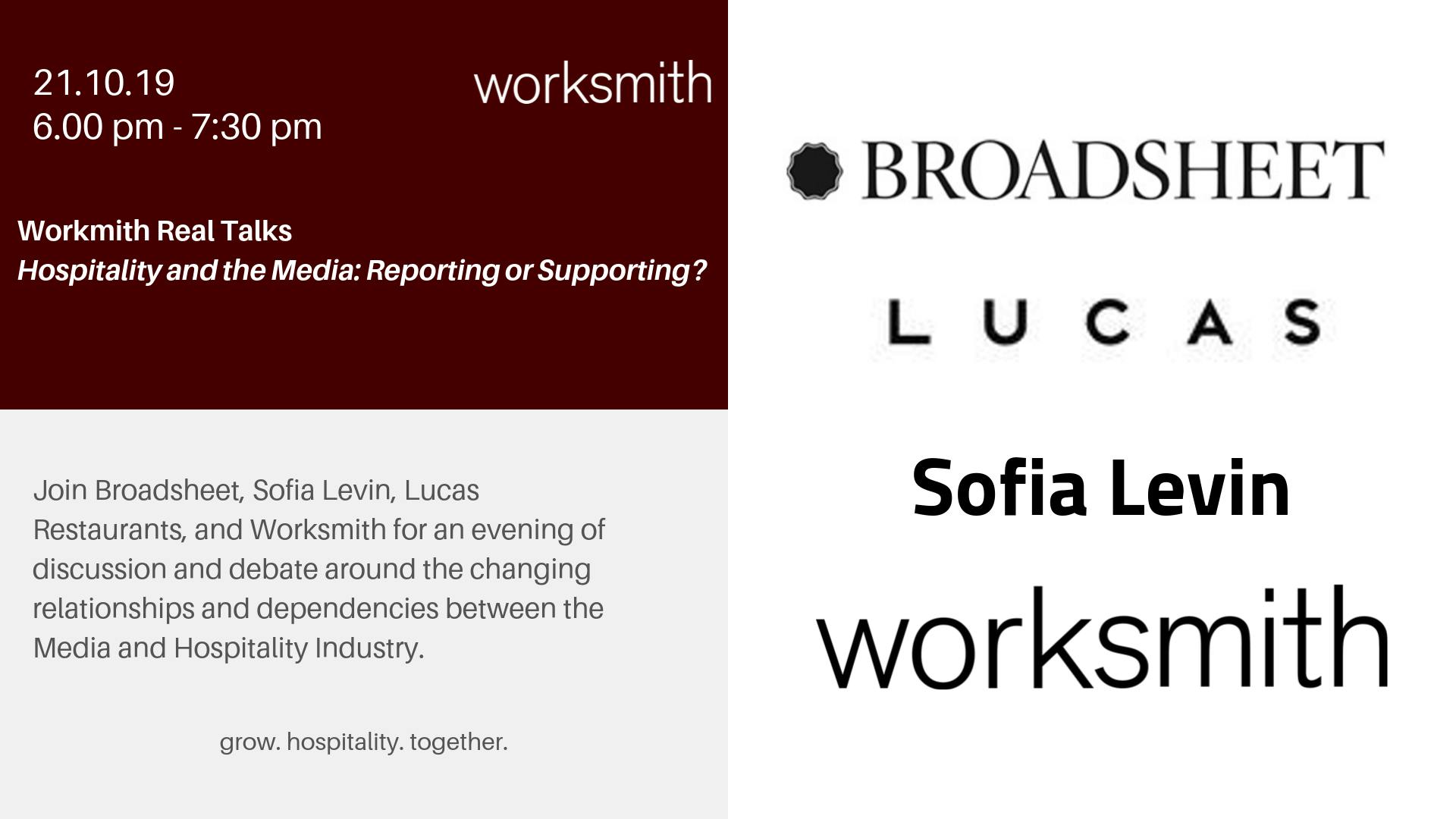 Worksmith Real Talks: Hospitality and the Media
Where:
Worksmith Collingwood
Hospitality and the Media: Reporting or Supporting? An evening of discussion and debate around between the Media and Hospitality industry.
Reserve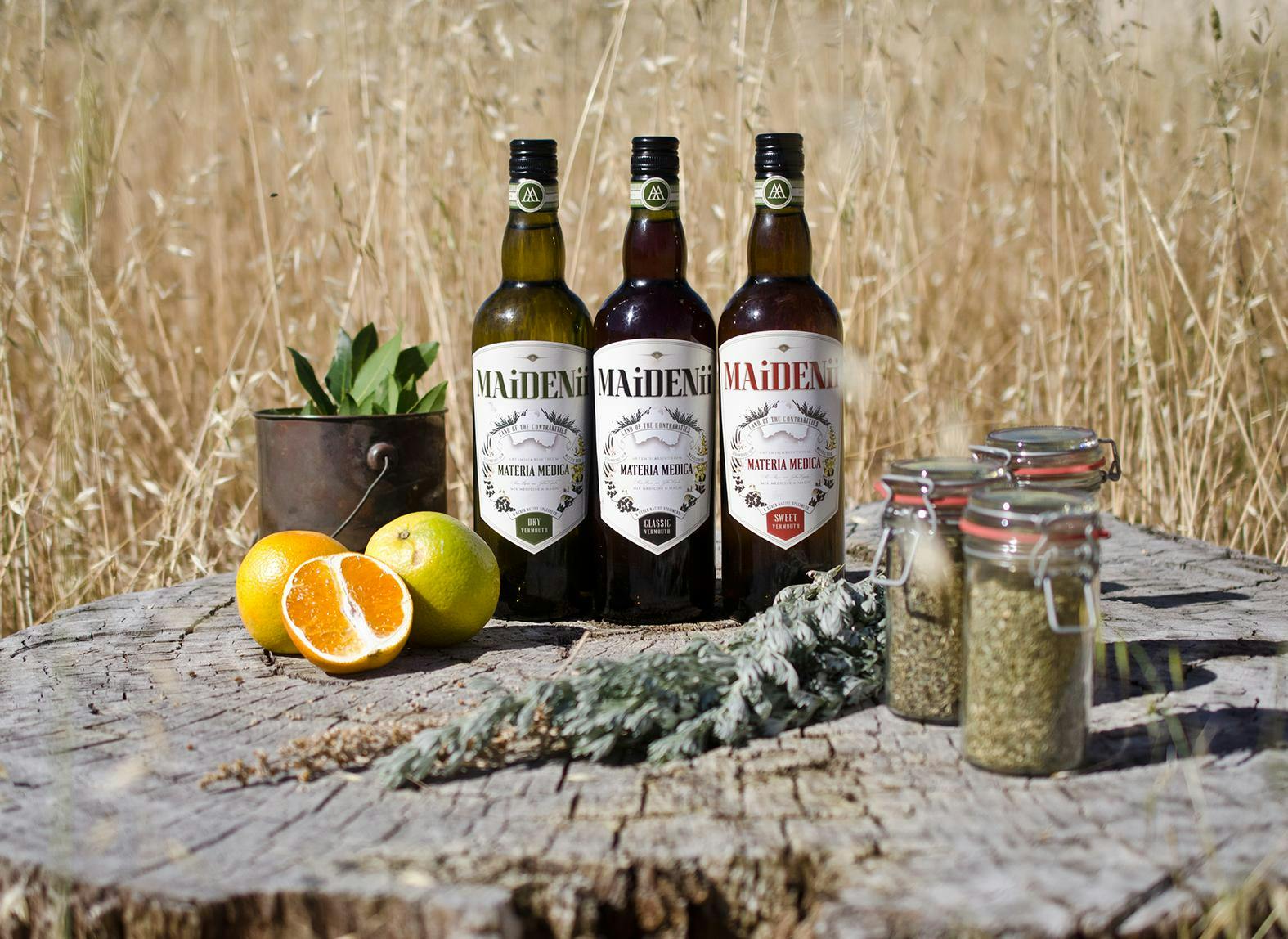 Not Too Late: The Vermouth Renaissance
Worksmith and Turnip Media have collaborated to bring you some leaders in their fields to share their experiences and tell their stories.
Reserve